Glenn has been writing professionally for over twenty five years. During this time he has worked extensively in New Zealand's advertising industry, employed as a copywriter by some of the country's top advertising agencies. He has won numerous local and international awards.
Glenn is also an author with two autobiographies and two children's books to his credit. His first novel 'The Laughing Policeman' was followed by 'Cop Out' to complete his police memoirs. Both books have been best sellers in New Zealand and on Amazon. His children's books 'The Brain Sucker' and 'The Bully Chip' were published in New Zealand, Australia and the United Kingdom.
Glenn also writes for television and film. His career includes writing for Shortland Street, Funny Business, Seven Days and more. He is the writer of the independently produced feature film 'The Catch' and his screenplay 'One Night Burgling' has had funding by the New Zealand Film Commission and is currently under option by The Story Board.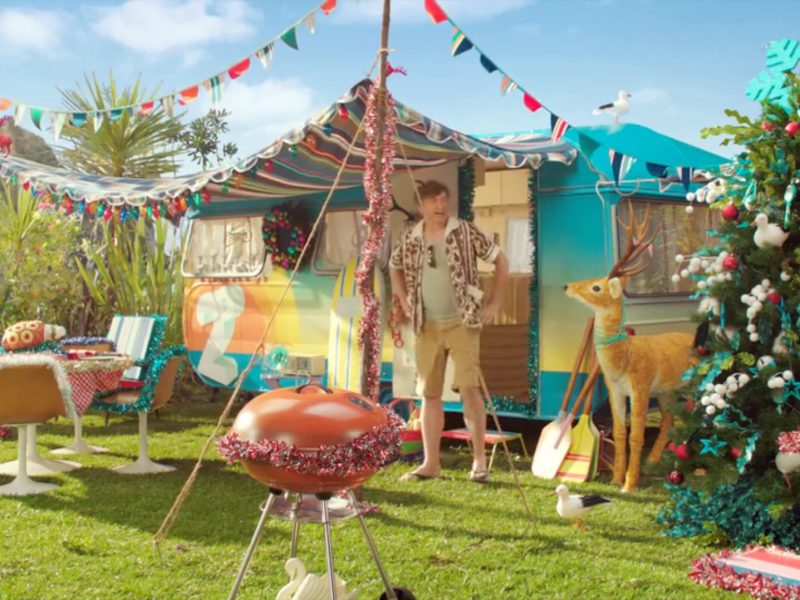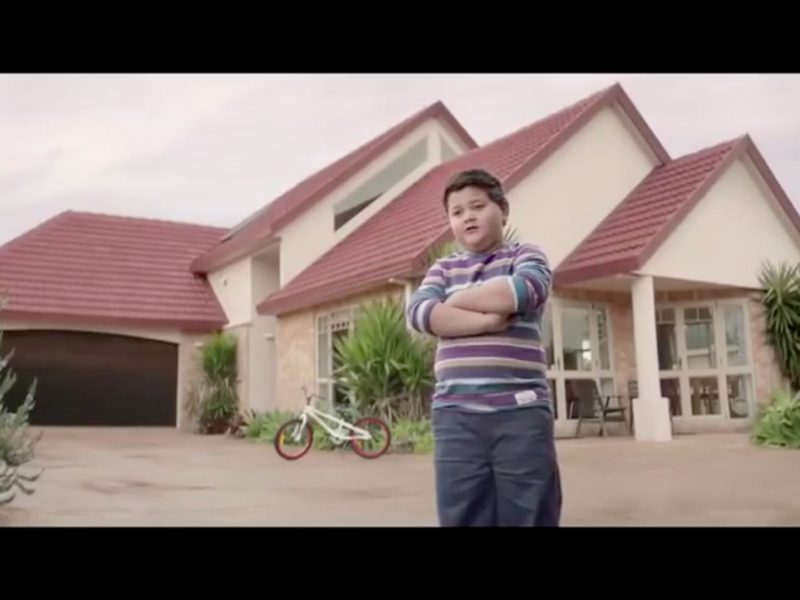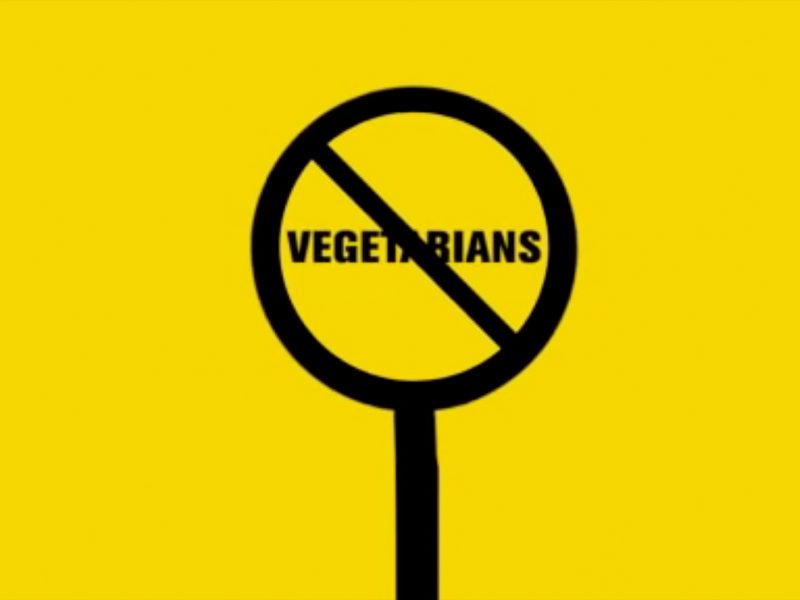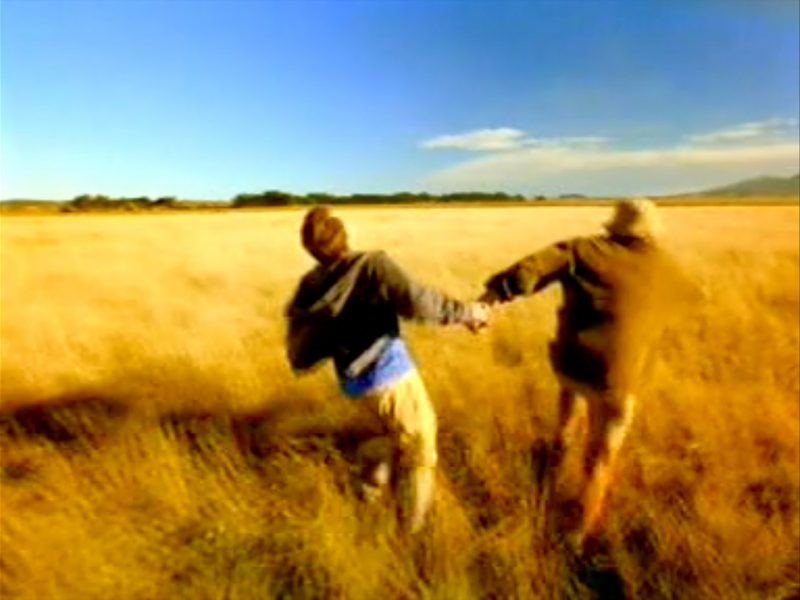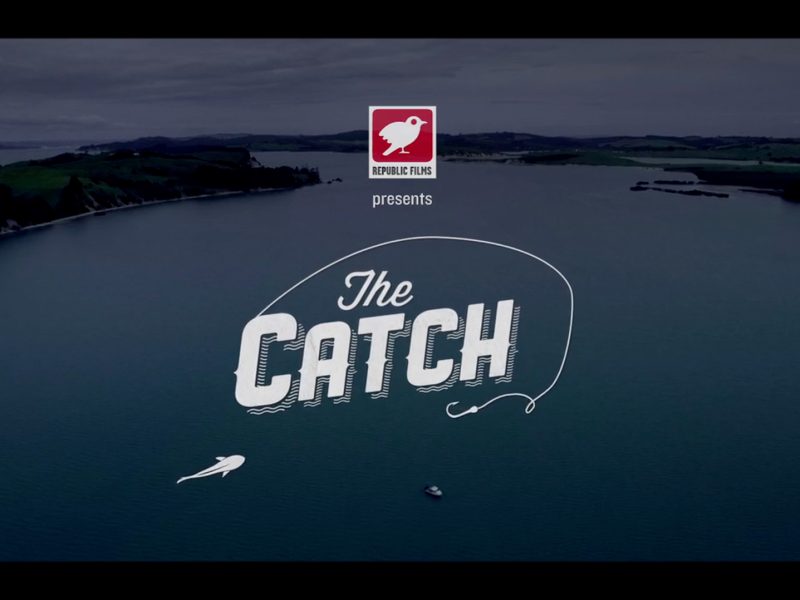 The Catch – Cinema Trailer