From a young age, inspired by his parents' sense of adventure, Harvey has always valued the power of a good story and genuinely admired clever advertising.
Since graduating a Bachelor of Film & Screen Media at the Queensland College of Art in 2009 (majoring in Cinematography), Harvey has travelled the world and absorbed international experience in a diverse range of video production including commercials, music videos, documentaries, 360° video and online content.
With a photographic sensibility and favouring a minimalistic style, Harvey's creative mantra is 'less is more' and with his ever-growing client credentials, it seems to be working. Brands Harvey has worked with include: Wesftield NZ, ATEED, Elevon Wingsuit Team, St. Johns, NZ Natural, Vodafone, Energex and TEDx.
Harvey's directing style is reflective of his character; calm, collected and down to earth. His technical capabilities mean he's equally comfortable shooting on any format, though perhaps most importantly, he has the passion to create the best product possible and he sees every job as an opportunity to grow both professionally and personally.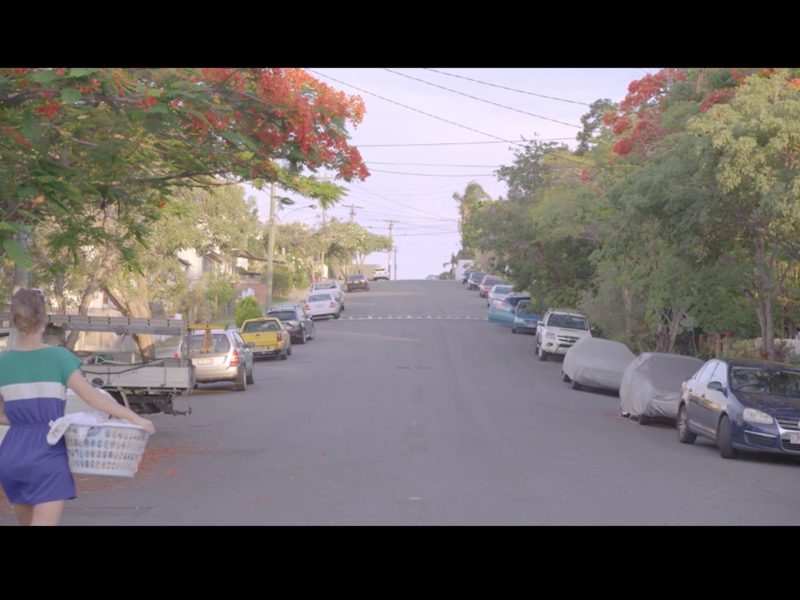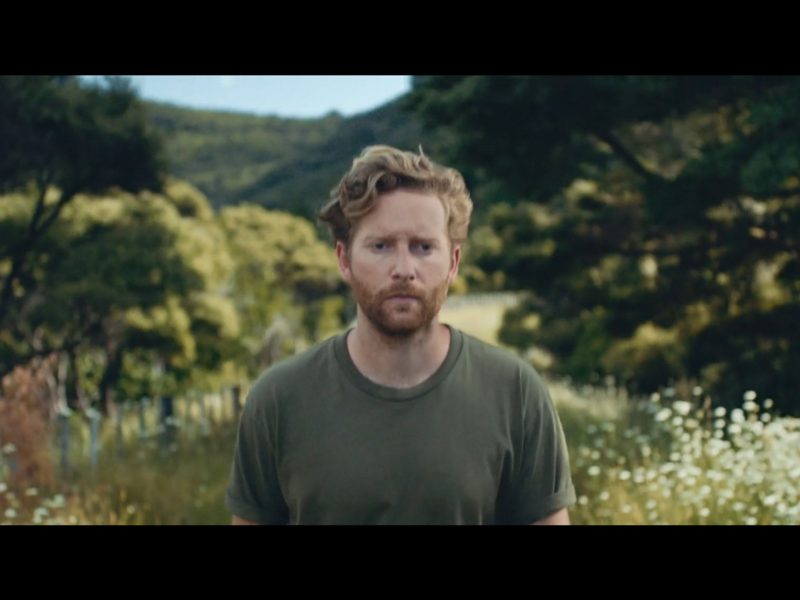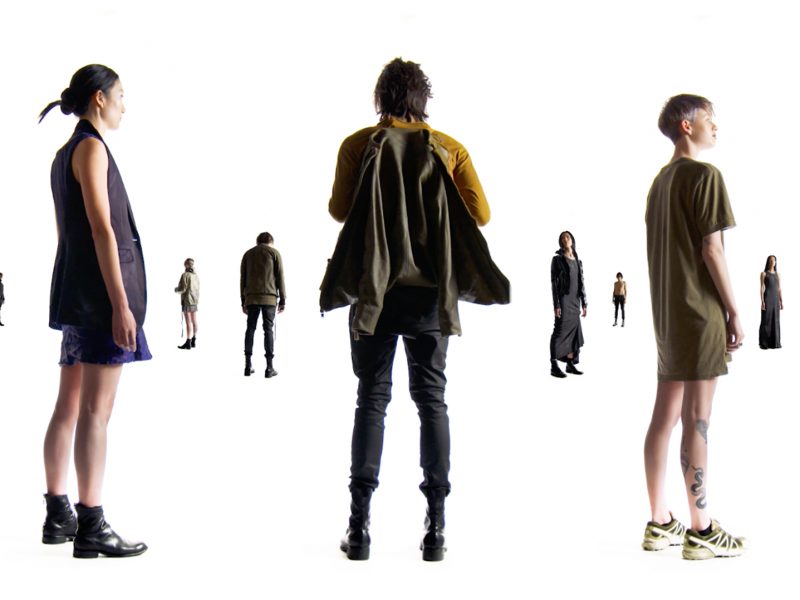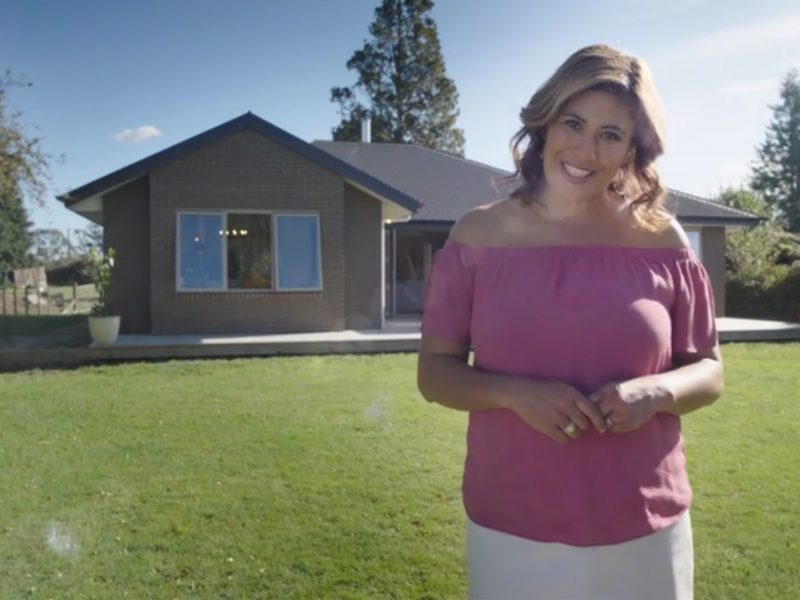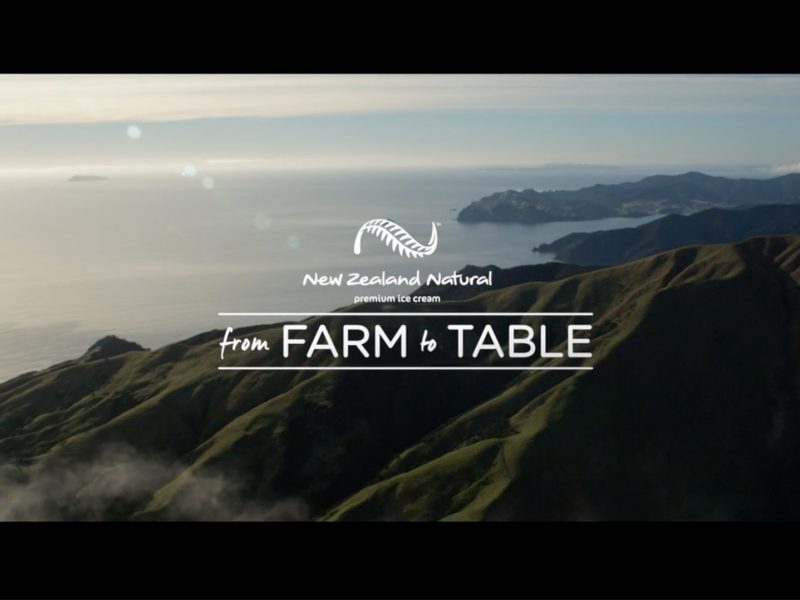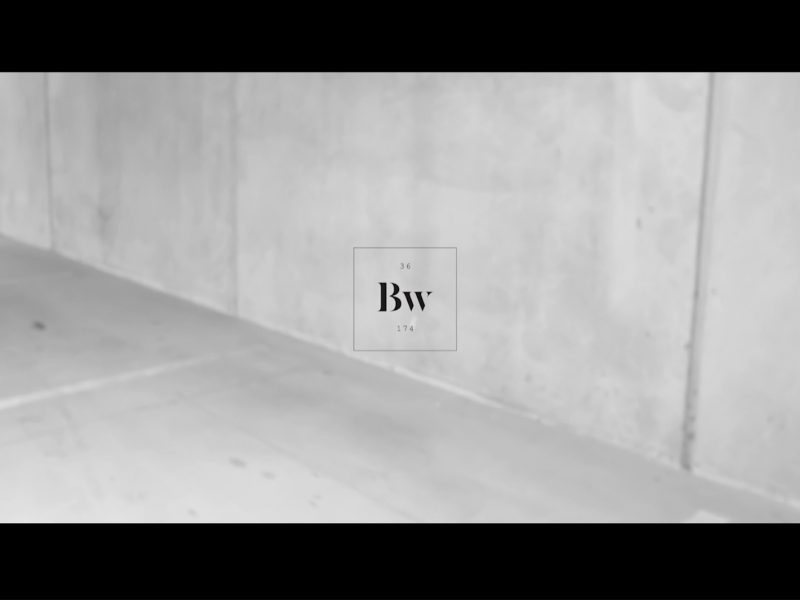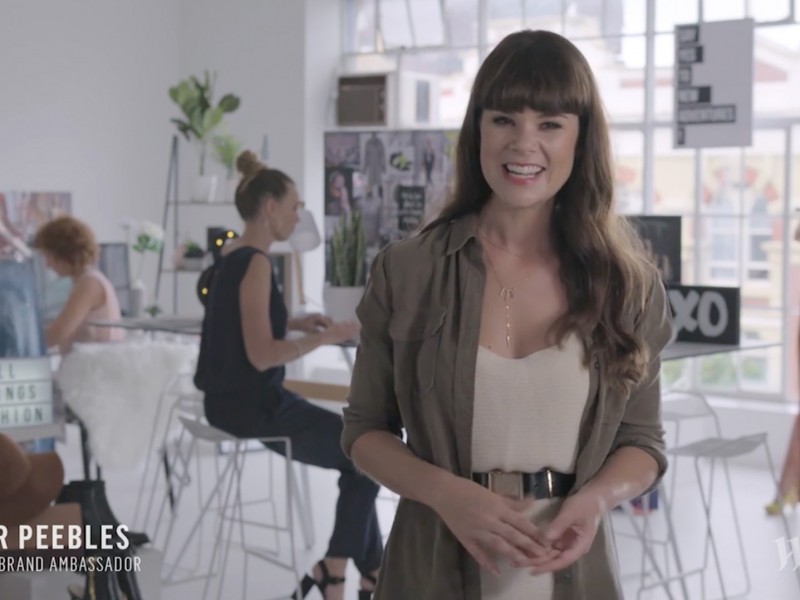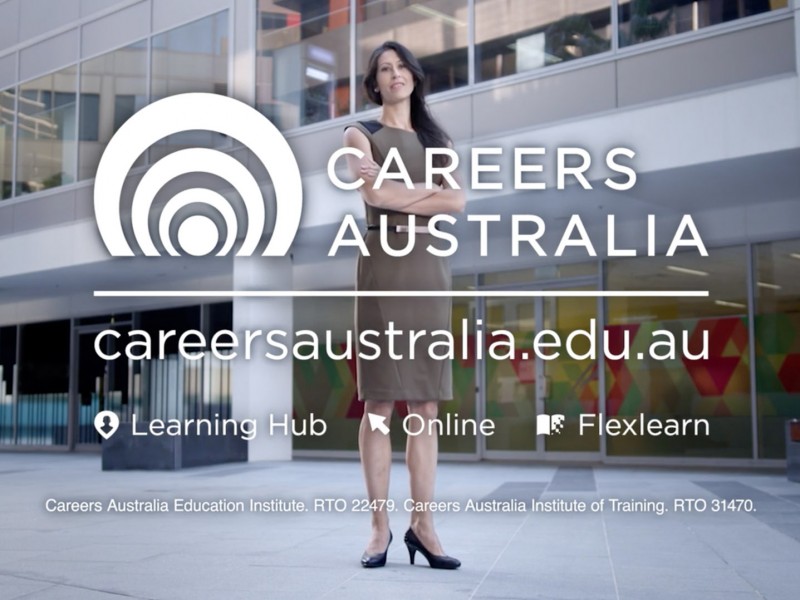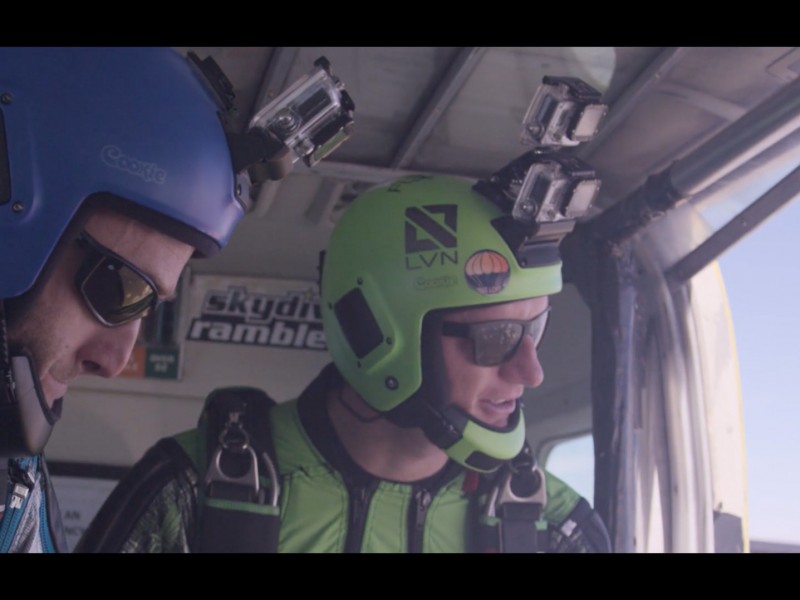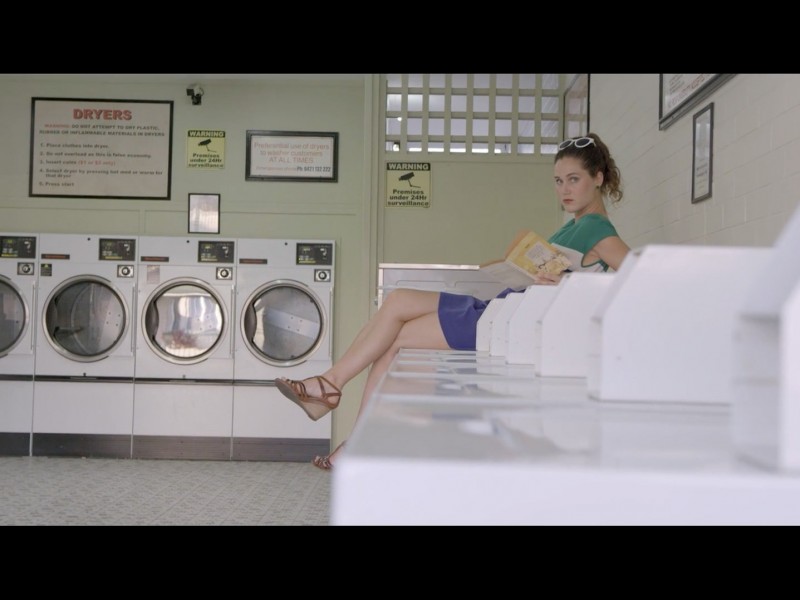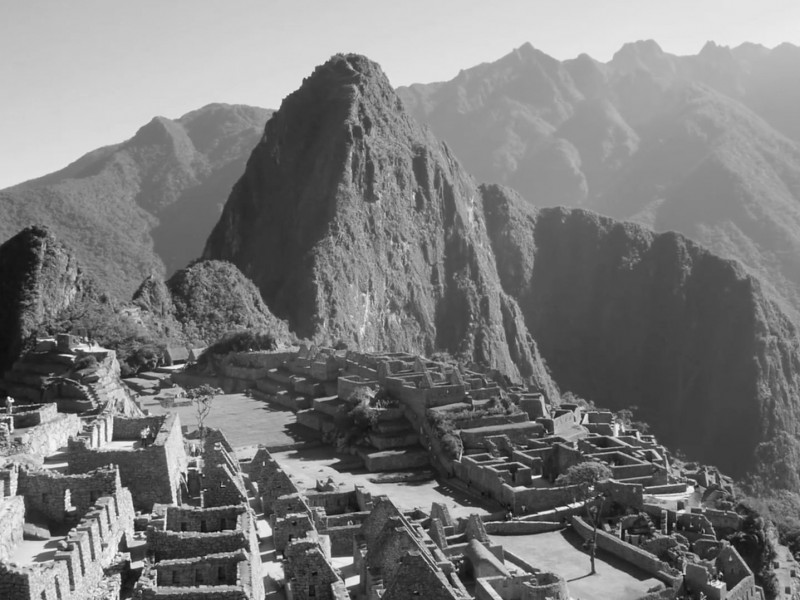 Dreaming in South America