Twenty years in advertising and working with many a great creative, has provided Tanya with a wealth of experience
and relationships.
Tanya's primary experience is as an Agency and Film Company Producer. She is as proficient managing budgets as she is crews and has the ability to work within tight financial constraints without compromising the end creative result. Having the unique combination of creative insight and production understanding, she bridges the gap between EPs and Directors, Suits and Creative ensuring clear communication throughout the process.
Tanya's work has been acknowledged over her career with numerous awards and accolades but her biggest achievement to date is her daughter. Downtime is spent photographing anything that captures her eye, or spending time relaxing at the family home on Lake Tarawera. She has a weakness for good coffee and great pinot noir.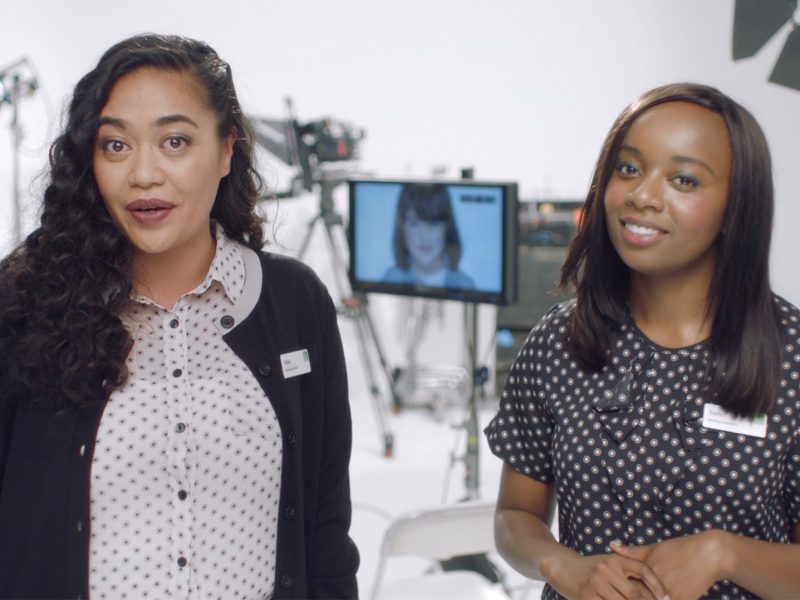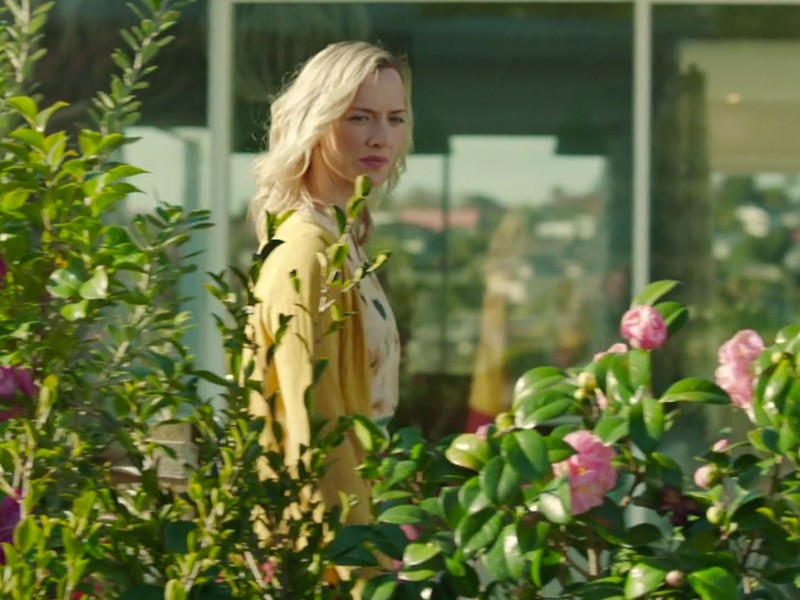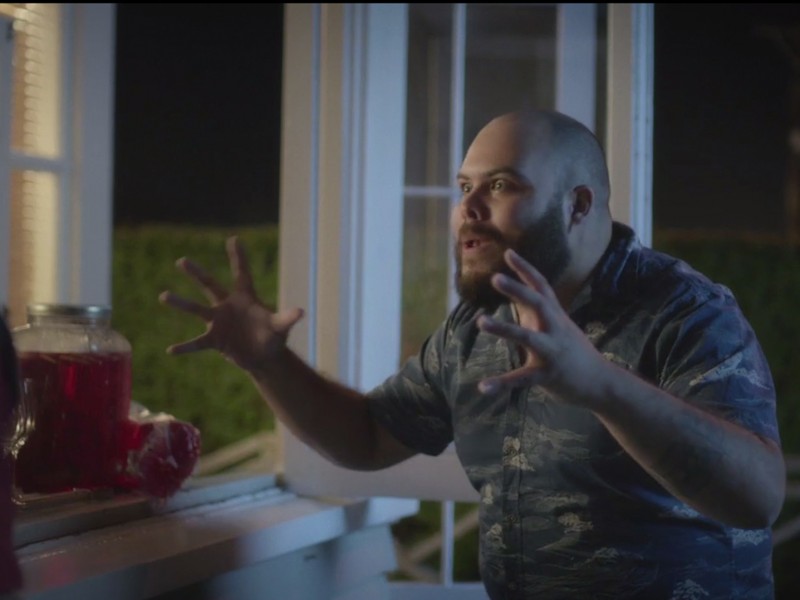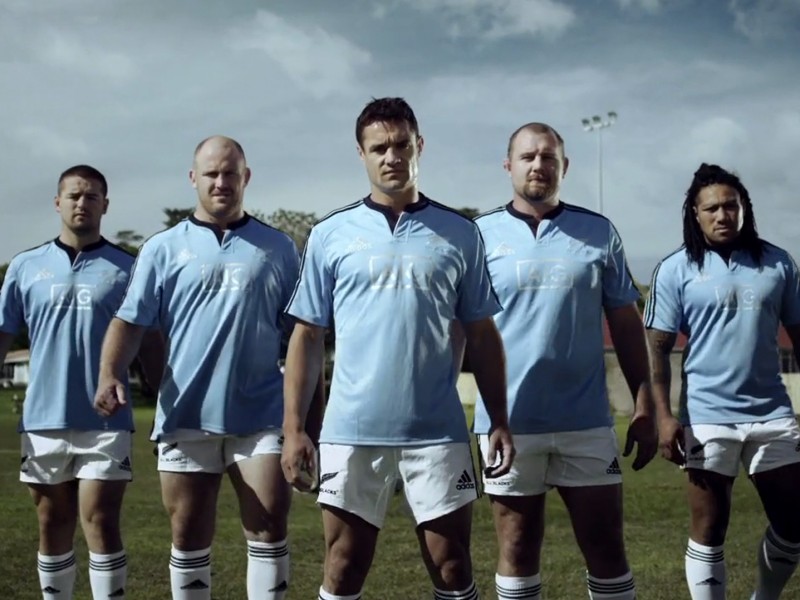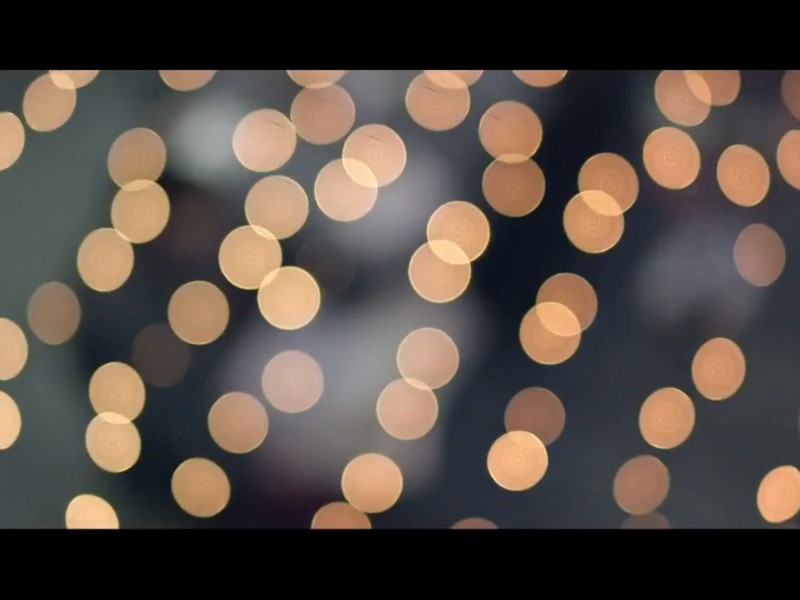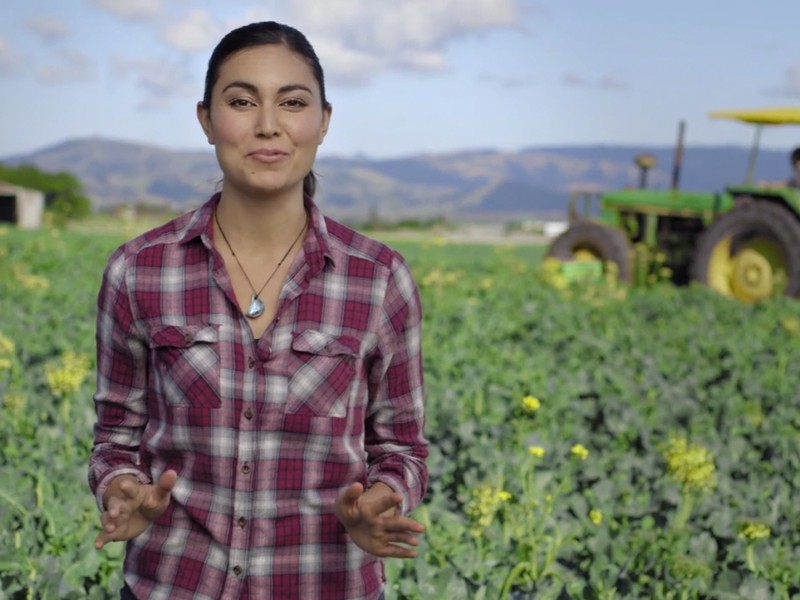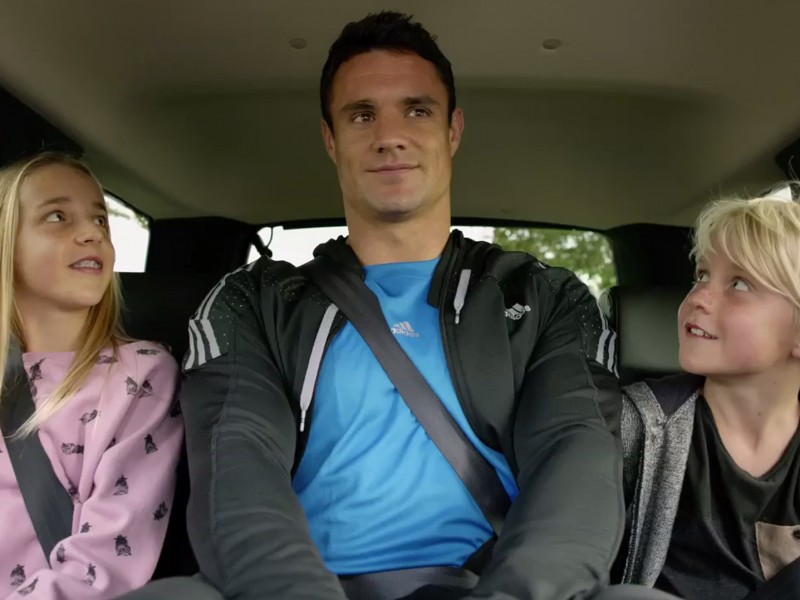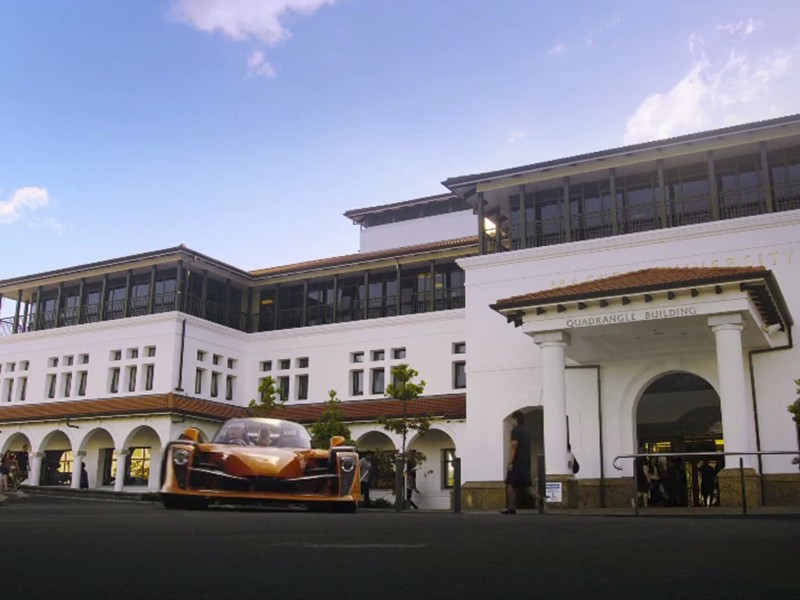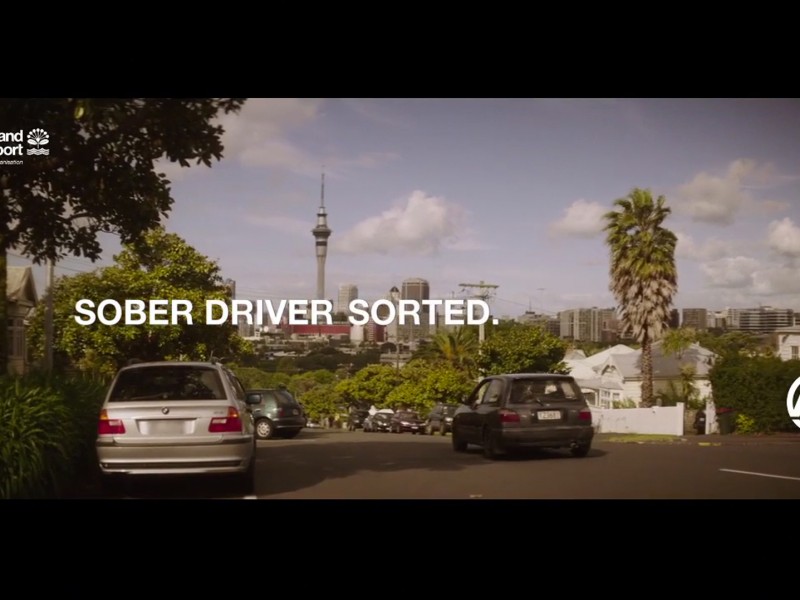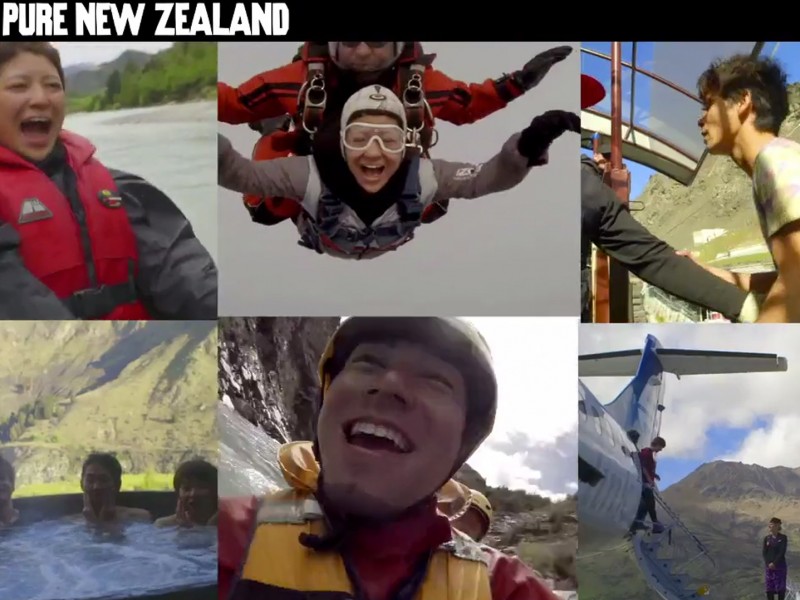 Tourism NZ – Japanese Market