New Zealand born Niuean Tanya Haitoua's passion for story telling began at an early age. Accompanying her dad to the cinema to see stories brought to life on the big screen led to her love for writing and directing summer plays to perform at the family bach, choreographing dance & performance shows for friends & family and starring in many a school production. She quickly became a natural born storyteller.
A career in advertising provided the opportunity to discover what it took to make the magic happen. Tanya took advantage of spending time on the sets of shoots for photographic and television commercials, and developed an understanding of process whilst growing her experience and relationships. Added to this was the skill of cultivating creative solutions to tight time frames and challenging budgets.
As Executive Producer for The Story Board, Tanya's days are spent crafting prices, schedules and crews to deliver clients outstanding production value. This is furthered by long standing relationships with a range of top industry operators and rental houses who all understand the value of working together to produce excellent results.
Whilst her organizational, event, sales & marketing and people skills come naturally to her role as a Producer, Tanya's heartbeat is creativity. There is nothing that drives her more than creating – be it an idea for a film, music video, content piece or even conceptualizing live performance shows and doing so with like-minded people.
Tanya has produced hundreds of television, radio & content pieces for both agency, client and production companies which she has won numerous awards for over her advertising career. She has written & directed many content driven pieces, music videos and has had the absolute pleasure of writing/directing and producing a full production involving 4 countries, 50 participants and traveling the show around the United Arab Emirates. Tanya is passionate about her Pasifika heritage and hopes to one day write & produce her personal story about her Pakeha & Niuean history. When she is not producing stories, she can be found photographing her favourite subject – people, and editing together the many memories she has shot over the last decade.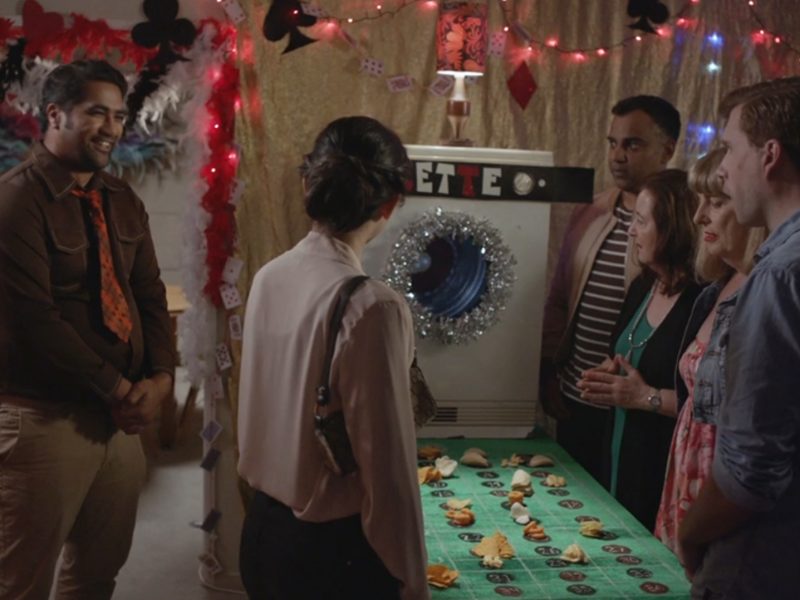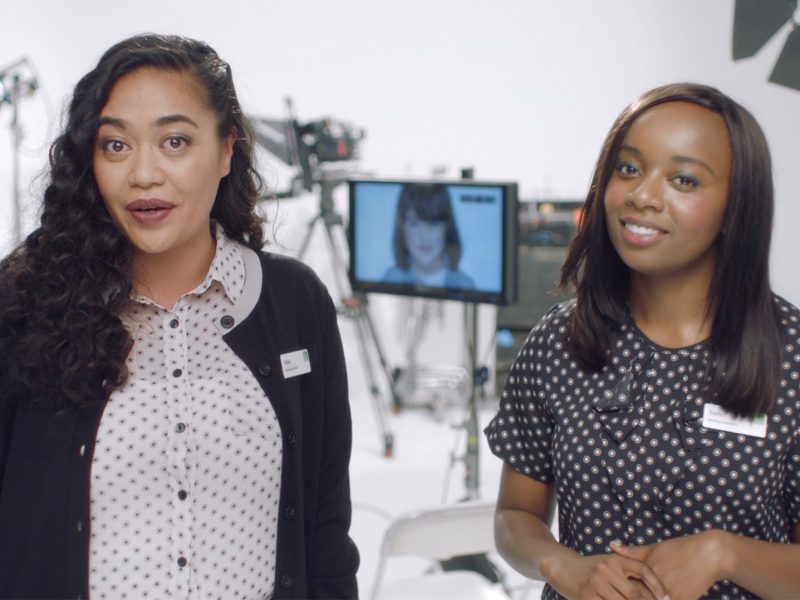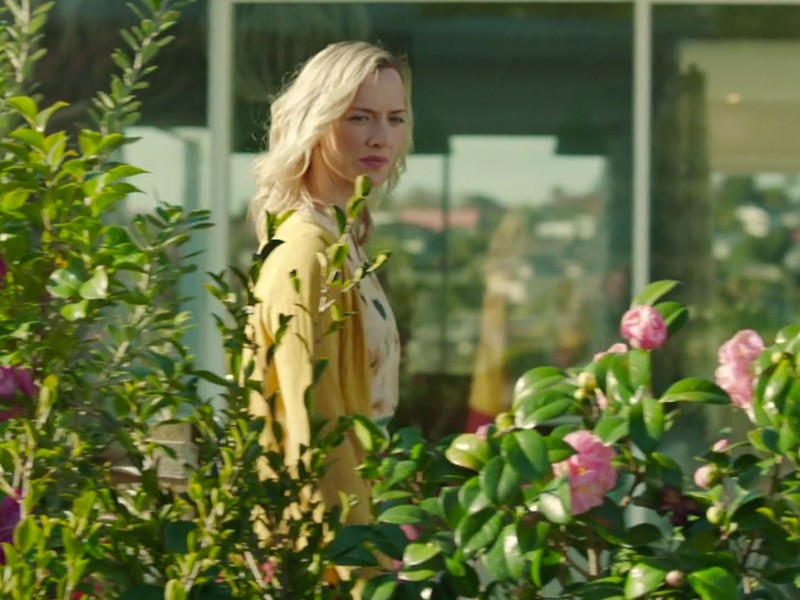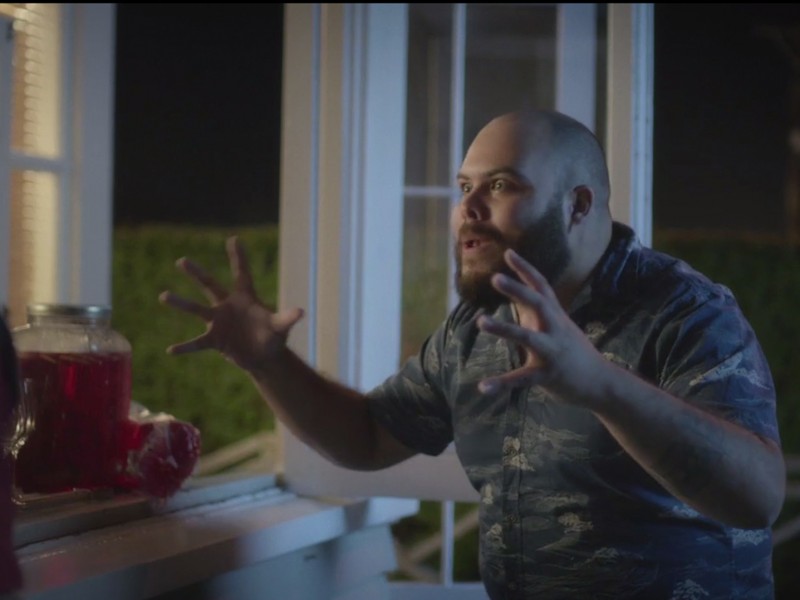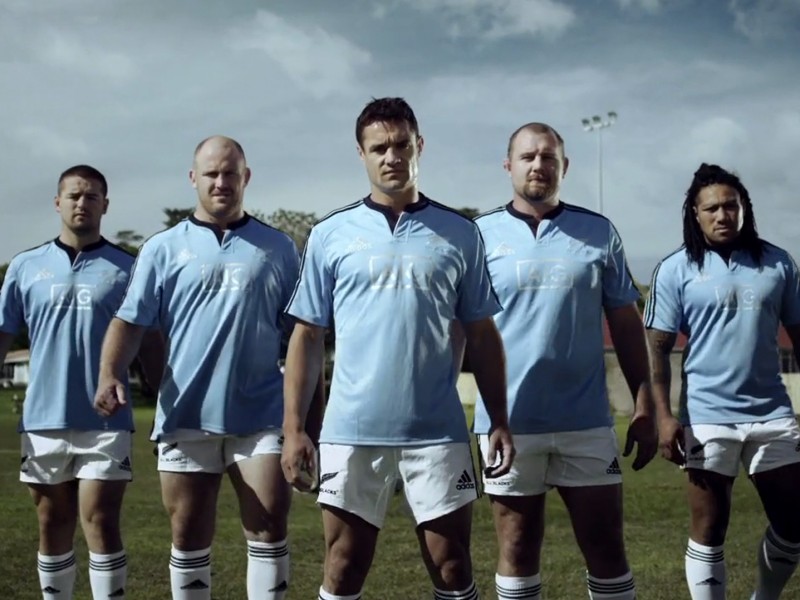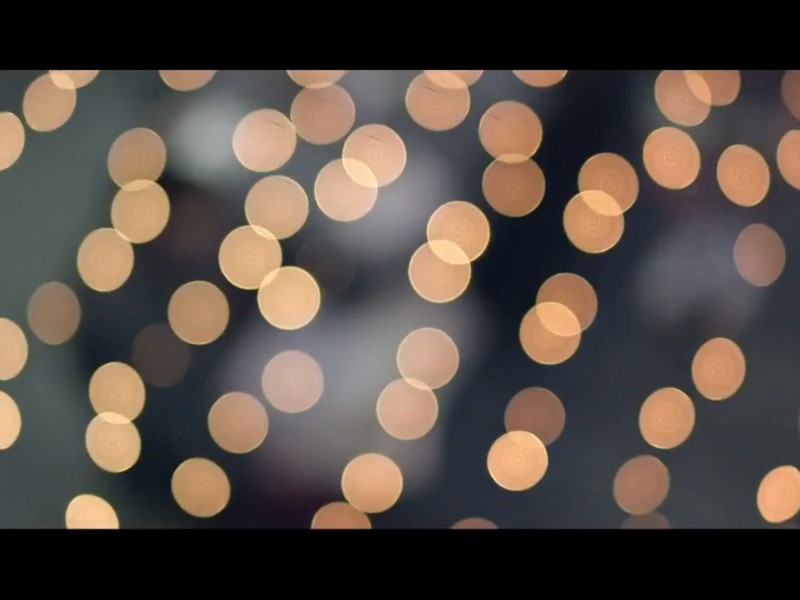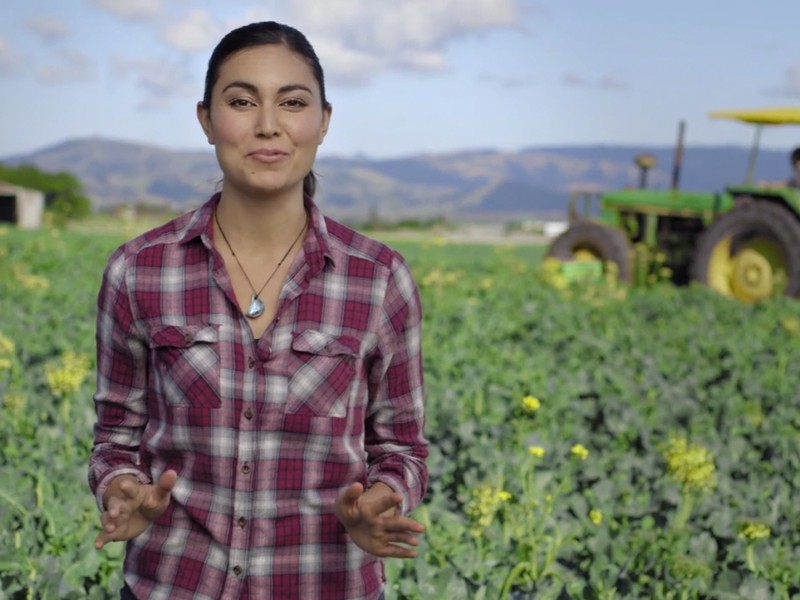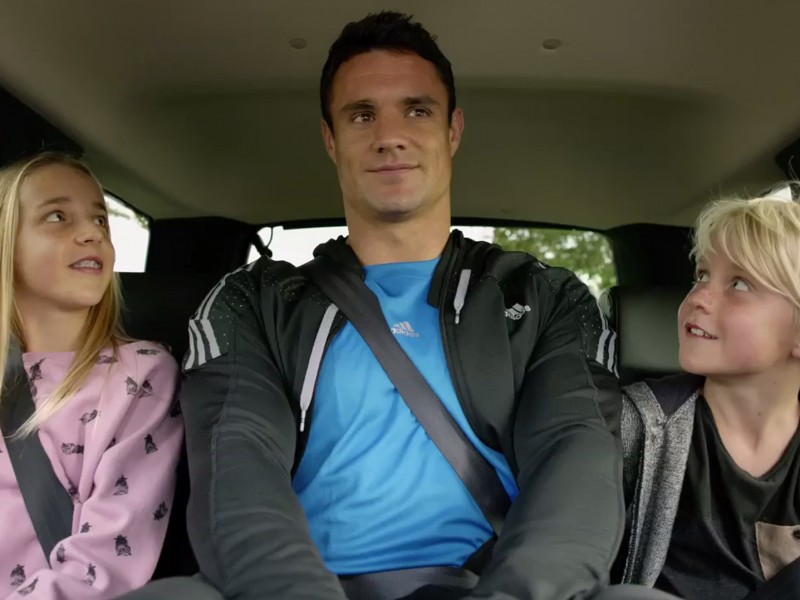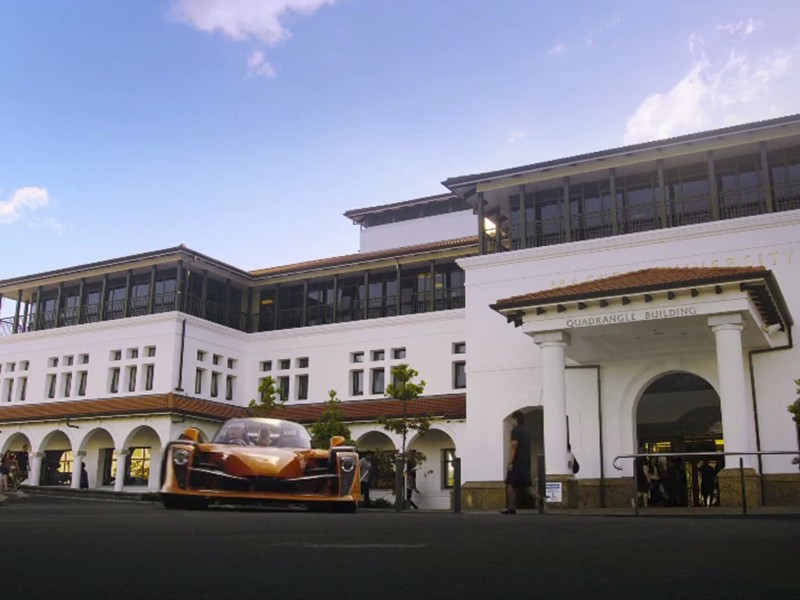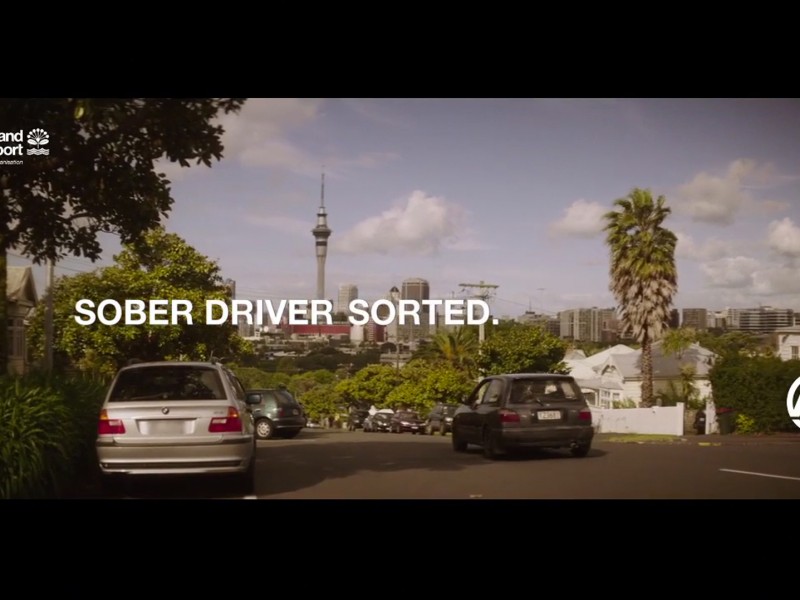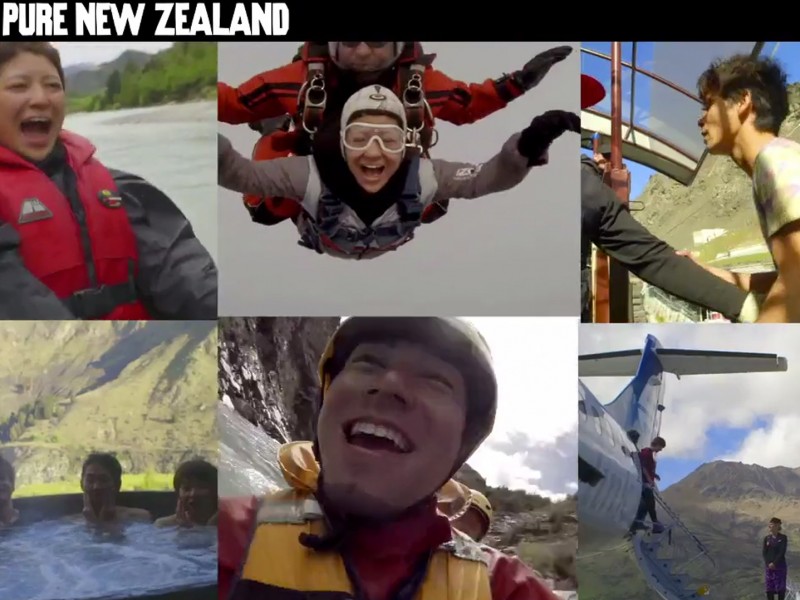 Tourism NZ – Japanese Market